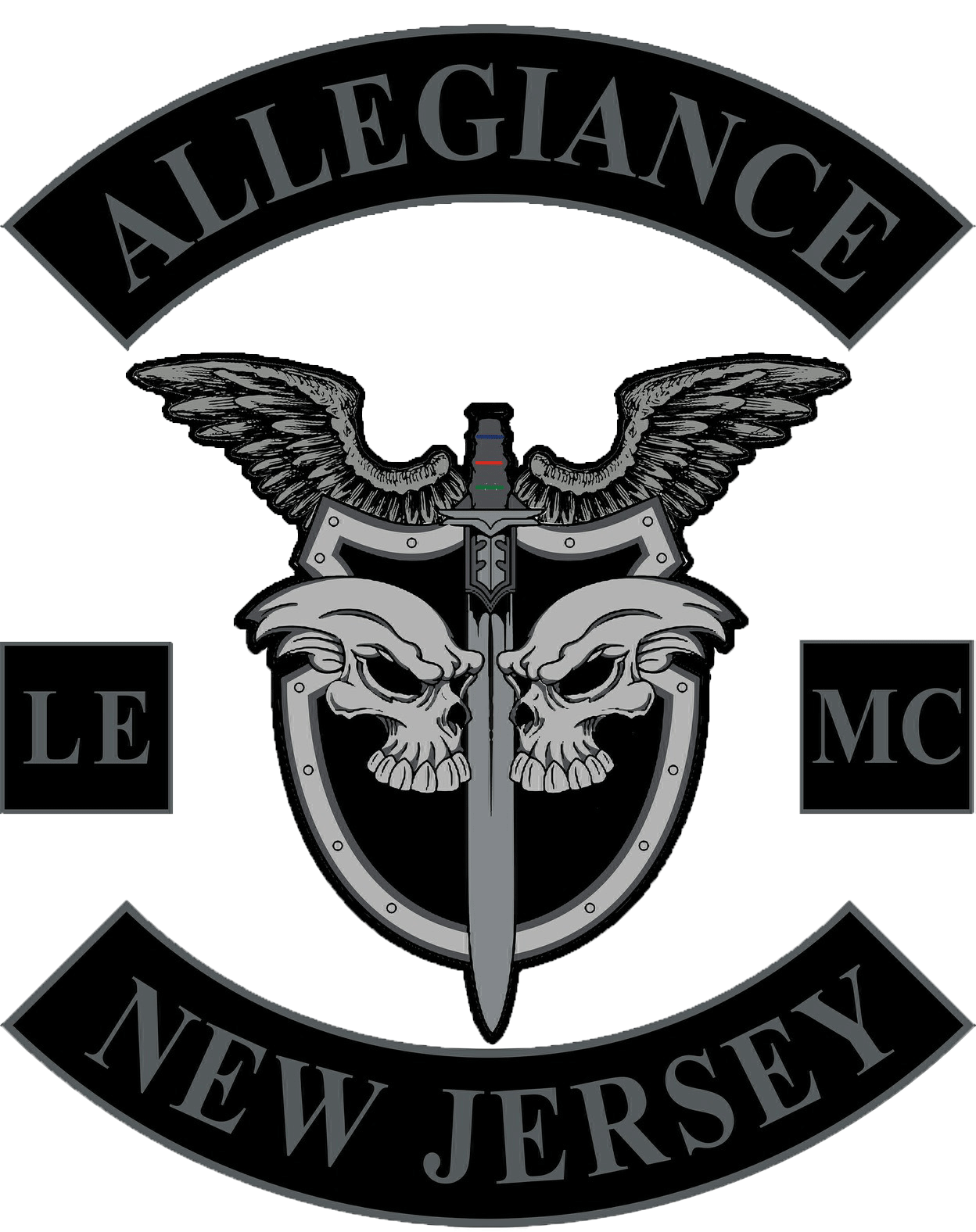 lieutenant Colin Hayward Tolin
​
End of Watch 3/17/18:
Lieutenant Colin returned to the cosmos in the loving embrace of his family. His passing was more peaceful and gentle than we could have imagined. On his last day, he went outside and felt the sun on his face and the wind in his hair.
Copyright © 2016 ALEMC. All Rights Reserved.