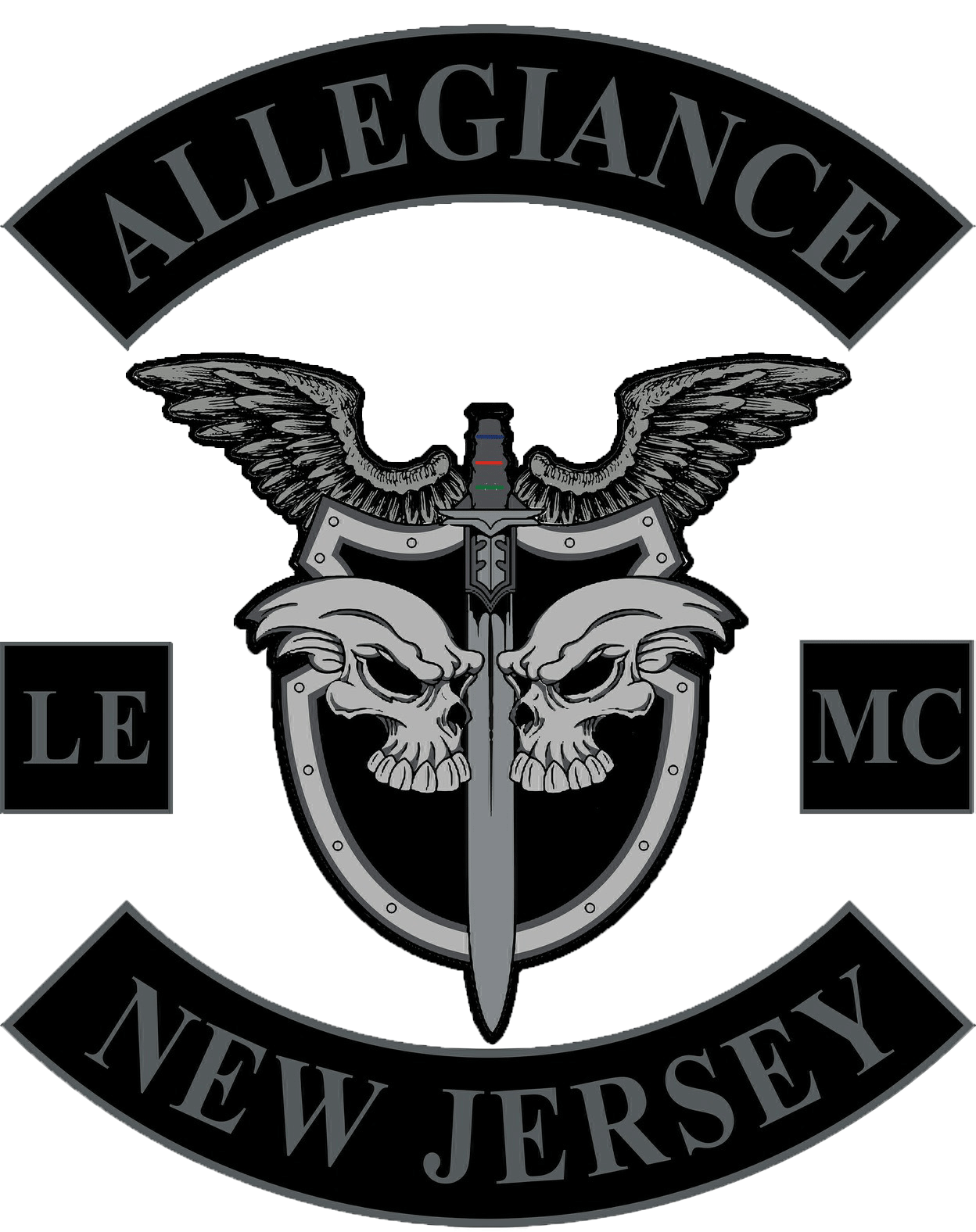 * Allegiance LEMC "Comedy for K9s" Event Postponed *

Due to heightened concerns around coronavirus (COVID-19), the Allegiance LEMC "Comedy for K9s" event has been postponed until further notice. We still however plan on drawing the winner of the 50/50 raffle as scheduled on March 28, 2020 at 8 pm. The winner will be notified that evening. Show tickets will be valid for the rescheduled show TBD.

Stay tuned for updates on the event in the near future.
T-shirts now available for Comedians for K9s fund raiser. Sizes S-2XL, $20 each. Contact an Allegiance member to get yours.
Comedians for K9s nite is Saturday, March 28th at 7pm. $40 a person includes show, dinner and BYOB!
All proceeds go directly to local K9 patrols.
Life Time Athletic
Berkeley Heights, NJ
Junction Grill
MiddleSex, NJ
Lighthouse Cigars
Hazlet, NJ
Locals Bar
Manalapan, NJ
Longhorn Steak House
Woodbridge, NJ
Main Brook Tavern
Englishtown, NJ
Middletown, NJ
Hazlet,NJ
Barnes & Noble
Life Spa
Candle Basket
Target
McDonaghs Pub
Keyport, NJ
Neptune Tattoo
Neptune, NJ
Perkins
Hazlet,NJ
Red Oak Diner
Hazlet,NJ
Shoprite
Freehold, NJ
Texas Roadhouse
Holmdel, NJ
Tip Top Nails
Keyport,NJ
Villa Pizza
Middletown, NJ
The Asay Family
Rumson, NJ
Yesterday's
Hazlet, NJ
Blue Water Car Wash
Hazlet, NJ
Bonefish Grill
Middletown, NJ
Buzzy's
Piscataway, NJ
Cach,
Red Bank, NJ
Cinemark Movies
Hazlet, NJ
Cycles at 117
Keyport, NJ
Fridays
Hazlet, NJ
Gotham Lounge
Red Bank, NJ
Hair Essentials
Staten Island, NY
Home Depot
Middletown, NJ
​
​
​
​
​
​
​
Copyright © 2016 ALEMC. All Rights Reserved.